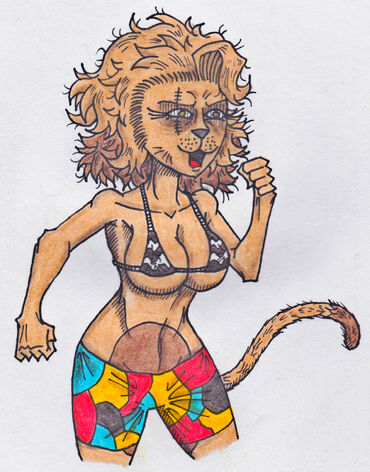 Biography
Edit
Name : Bianca Phi
Debut : N/A
Affiliations : N/A
Occupations : N/A
Alias : N/A
Epithet : N/A
Age : N/A
Birthday : N/A
Height : (5'10)
Weight : 147 lbs
Hair Color : Sand/Toupe
Skin Color : Sand
Eye Color : Gold
Race : Amakian
Planet : Amako
Signature Attack : N/A
Currently...
Edit
Bianca Phi is on the planet Amako waiting for her daughter to return from the Universe Tournament on planet Earth...
Ad blocker interference detected!
Wikia is a free-to-use site that makes money from advertising. We have a modified experience for viewers using ad blockers

Wikia is not accessible if you've made further modifications. Remove the custom ad blocker rule(s) and the page will load as expected.